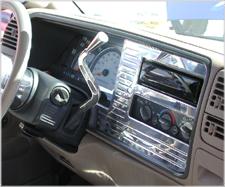 Billet and Acrylic Fantasies has been around since 1992 making custom billet accessories. We never really intended to start a business but after making lots of parts for a Bug we used to show, (featured in VW Trends, by the way) we decided it was time to give it a shot. Every time we showed the car we had people asking if we could make something for them. It just kind of grew from then.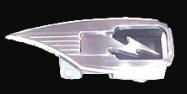 We started out only making VW accessories, but in the last couple of years have gotten into trucks and now supply some of the major mini truck aftermarket companies with billet.
New Beetle parts have also become a major product line for us. What sets us apart from other billet manufacturers is that we do an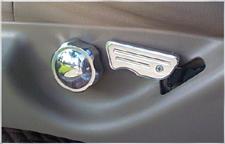 enormous amount of custom or "one off" parts, so if you have a '73 Ford station wagon that you got to have some billet on, we can probably help.
All of our parts are made from Aerospace quality 6061 T6 aluminum, and come fully polished at no extra charge. We take the time to do it right. Check us out frequently as we're constantly coming out with new stuff.